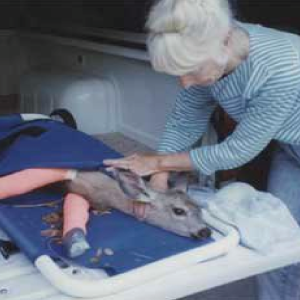 FAWN EMERGENCY
SONOMA COUNTY RESIDENTS: PLEASE CALL (707) 931-4550 IMMEDIATELY.
CONTACT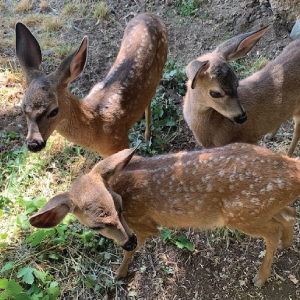 FAWN NON-EMERGENCY OR INFORMATIONAL INQUIRY
E-MAIL INFO@FAWNRESCUE.ORG OR CALL (707) 931-4550 AND LEAVE A MESSAGE
CONTACT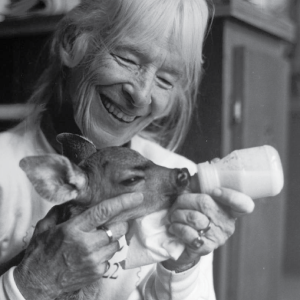 ABOUT US
LEARN MORE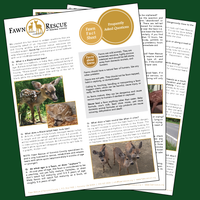 FAWN FACT SHEET: FAQs | Contact Information | Helpful County Resources
We get asked a lot of questions about fawns and by extension, deer. So, we created a fact sheet to help answer what is frequently asked of us. We've also included important contact information and a detailed list of County wildlife and animal rescue resources for easy reference.
CLICK HERE TO VIEW OR DOWNLOAD
FAWN SHOP FEATURED PRODUCTS
Location
Fawn Rescue of Sonoma County
P.O. Box 1622
Sonoma, CA 95476
Phone: (707) 931-4550
E-mail: info@fawnrescue.org
fawn-rescue-of-sonoma-county.myshopify.com